COMPANY
The success of our company is based on our exceptional employees and the use of modern data processing systems.
A commodity management system for the tea division
A Warehouse-Management-System for the Container Packstation
Interfaces for customer EDI connections
Connection to ATLAS (automated tariff and local customs clearance system)
Customers can be informed at any time about the customs status of their goods stored with us
Via the "port telematics systems" in Hamburg and Bremen, we are connected with all data processing systems of the respective port industry networks
In August 2016, P&B obtained the AEO-F licence from an authorised economic operator.
"We're quite proud of still being able to successfully serve our customers today as a solidly established, independent company."
We are able to offer our customers great flexibility and solution orientation under the keyword Supply Chain Management thanks to our special employees, most of whom have been with the company for many years, which, among other things, reduces the cost of logistics services. One of our full services is the delivery of complete documentations.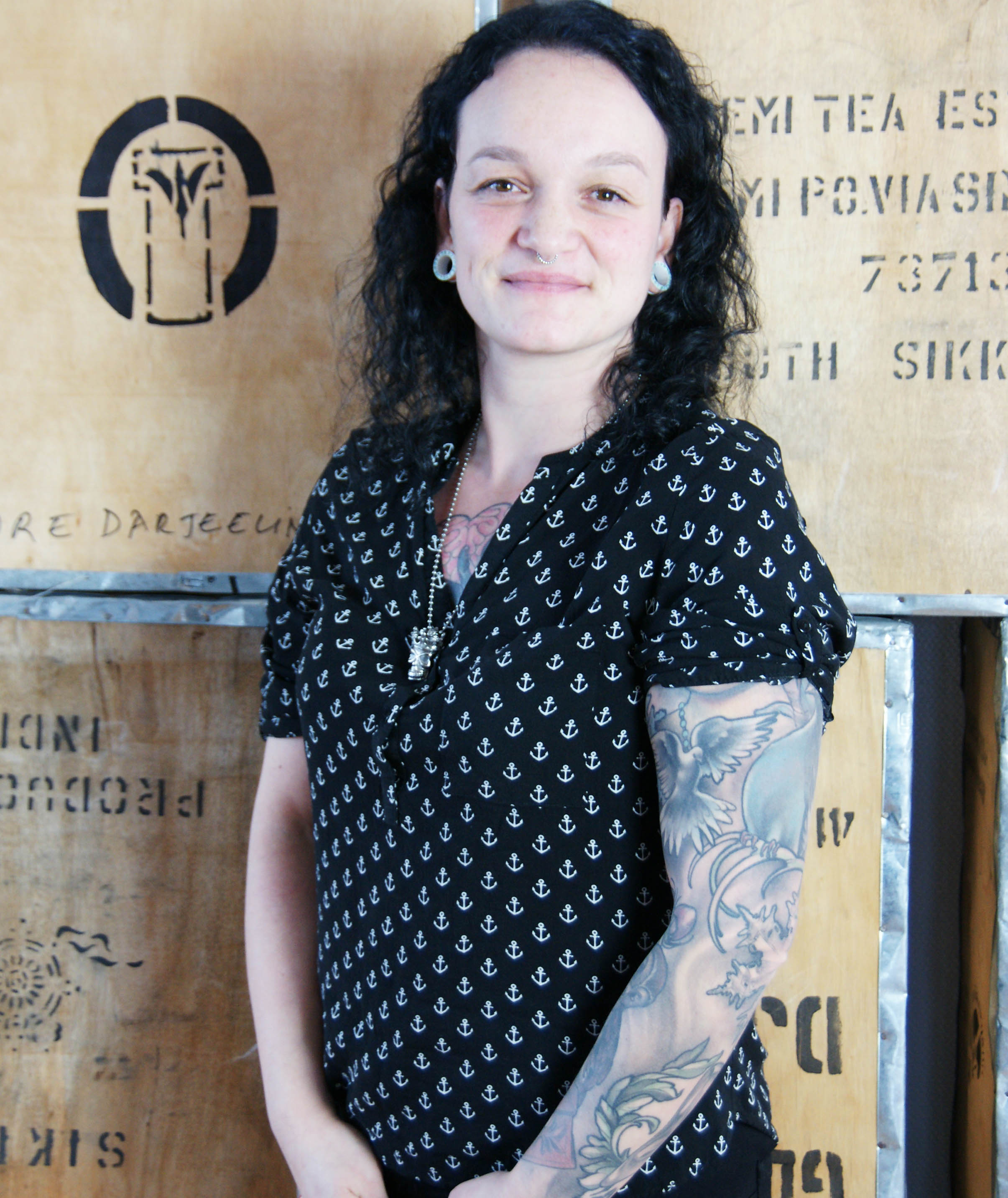 Manuela Kneeser
Has been an export specialist at the company for over 7 years. Loves tattoos and enjoys going to rock concerts with her husband and daughter, but also loves the warm, almost-like-family working atmosphere.